House of Art and Framing
HIGH-END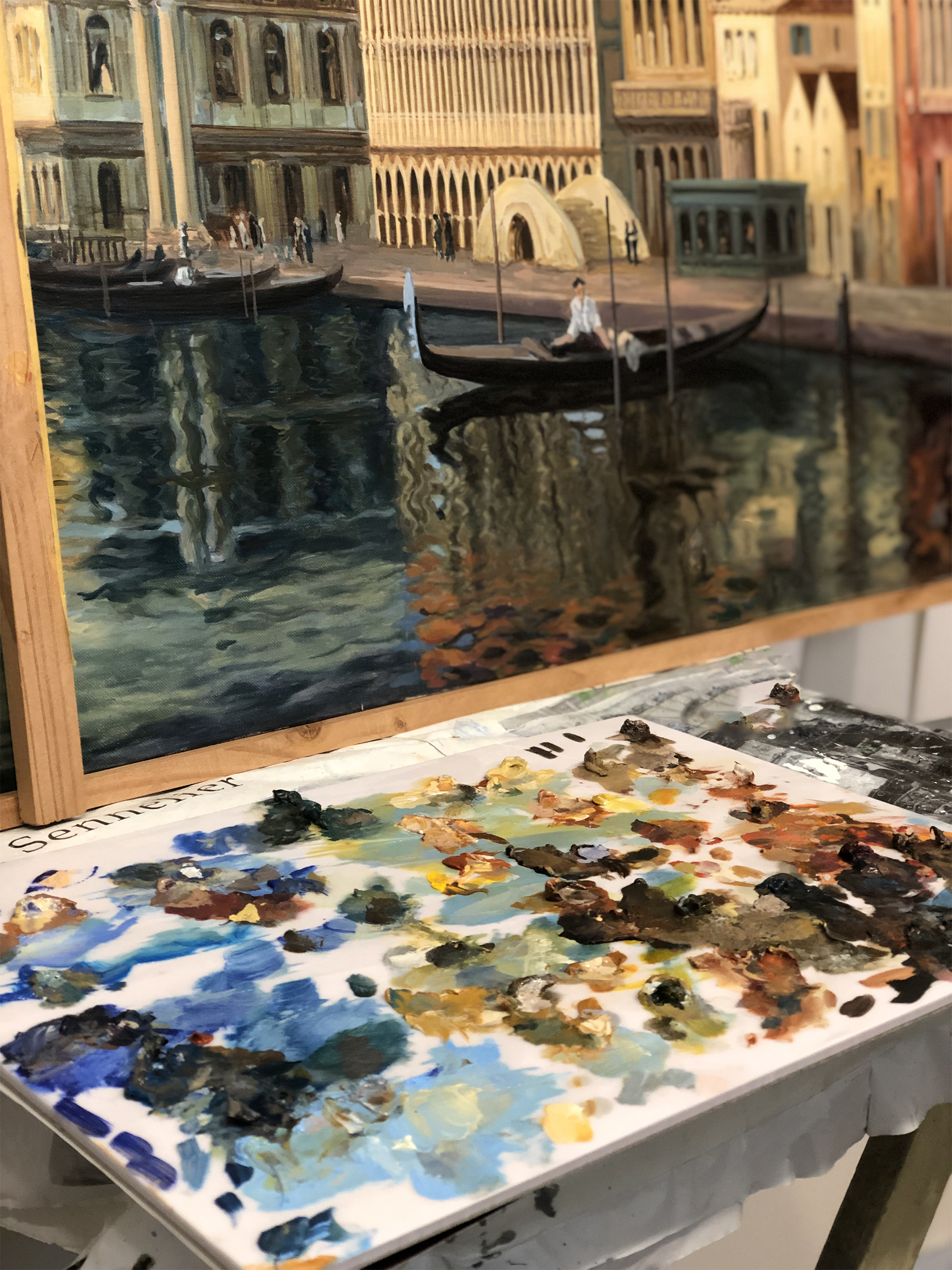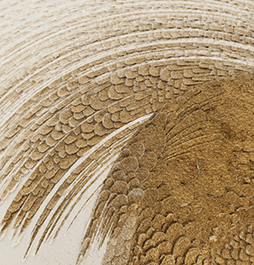 Art sourcing
A CUSTOM
EXPERTISE
Experts in High-end framing and Art Sourcing, Frames & Design helps its clients, professionals or individuals, at every stage of their project: from the definition of the need to the delivery and installation of the artworks.
READ MORE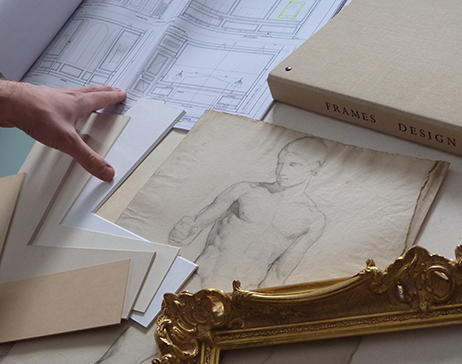 Framing workshop
OUR WORKSHOP
As a framing house, we provide our customers with our expertise in framing. Passionate about beautiful materials, colors, patinas, we offer expert services to enhance each work of art and allow its proper conservation, for all styles and budgets.
READ MORE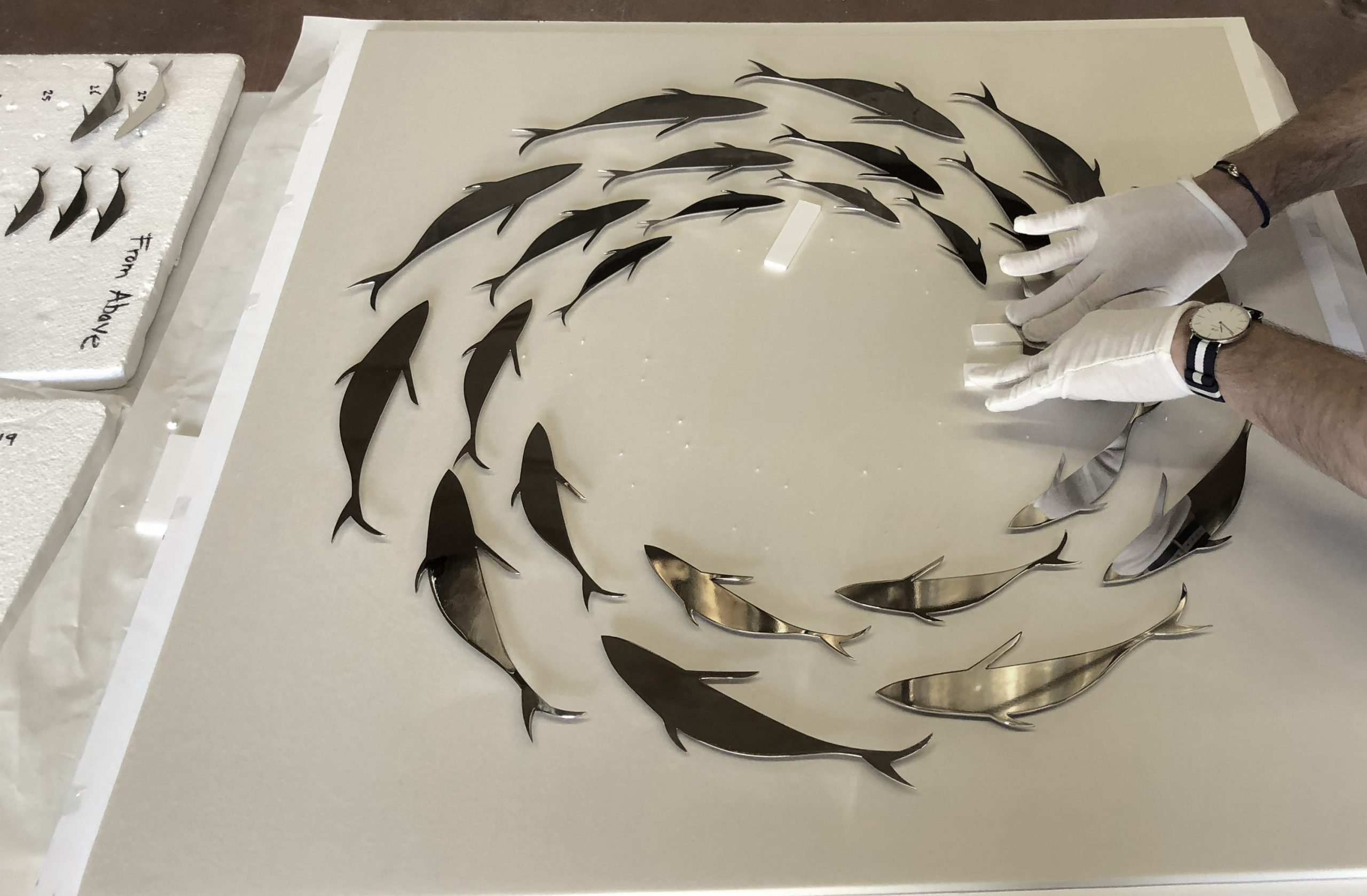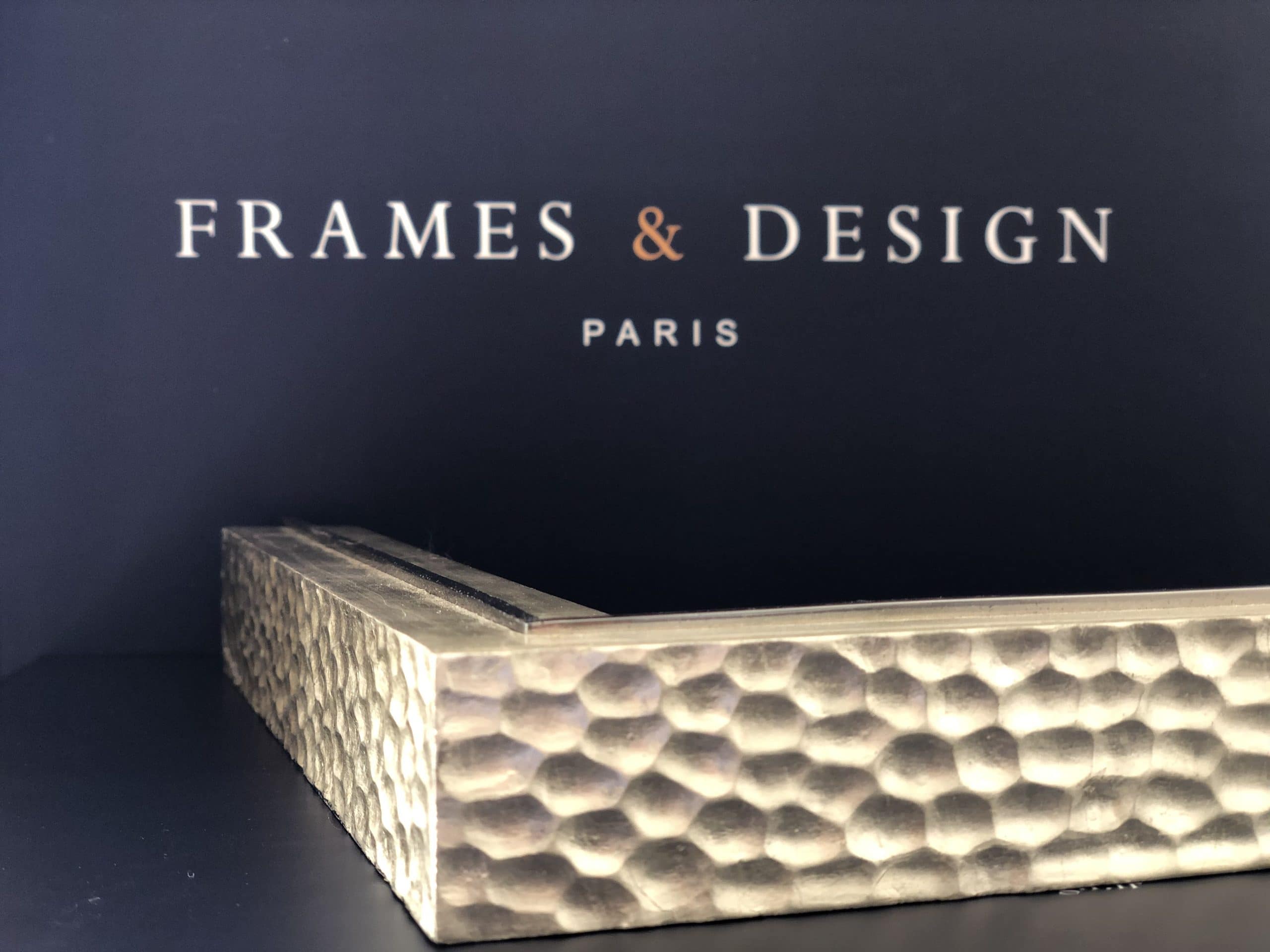 Realisations
LATEST PROJECTS
Yachts, hotels, private residences … Frames & Design decorates the most beautiful places with custom Art works. These are highlighted in frames specially created by us and adapted to each project.
Services
FROM CREATION TO INSTALLATION
Because we are uncompromising about the quality of our services, we ensure complete monitoring of each project: from the creation or selection of works and frames, until their installation. Thus, we offer a delivery and installation service, provided by our teams, all over the world.
LEARN MORE