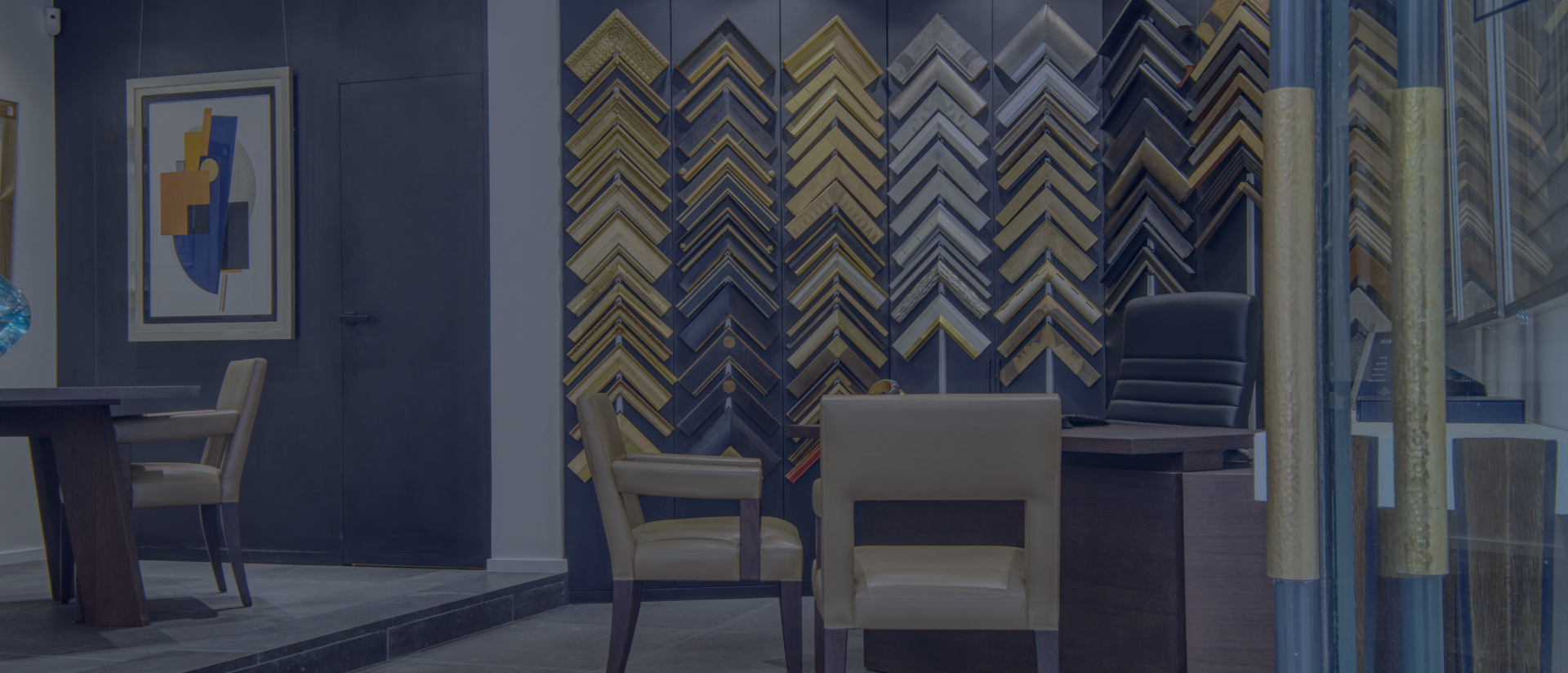 Contact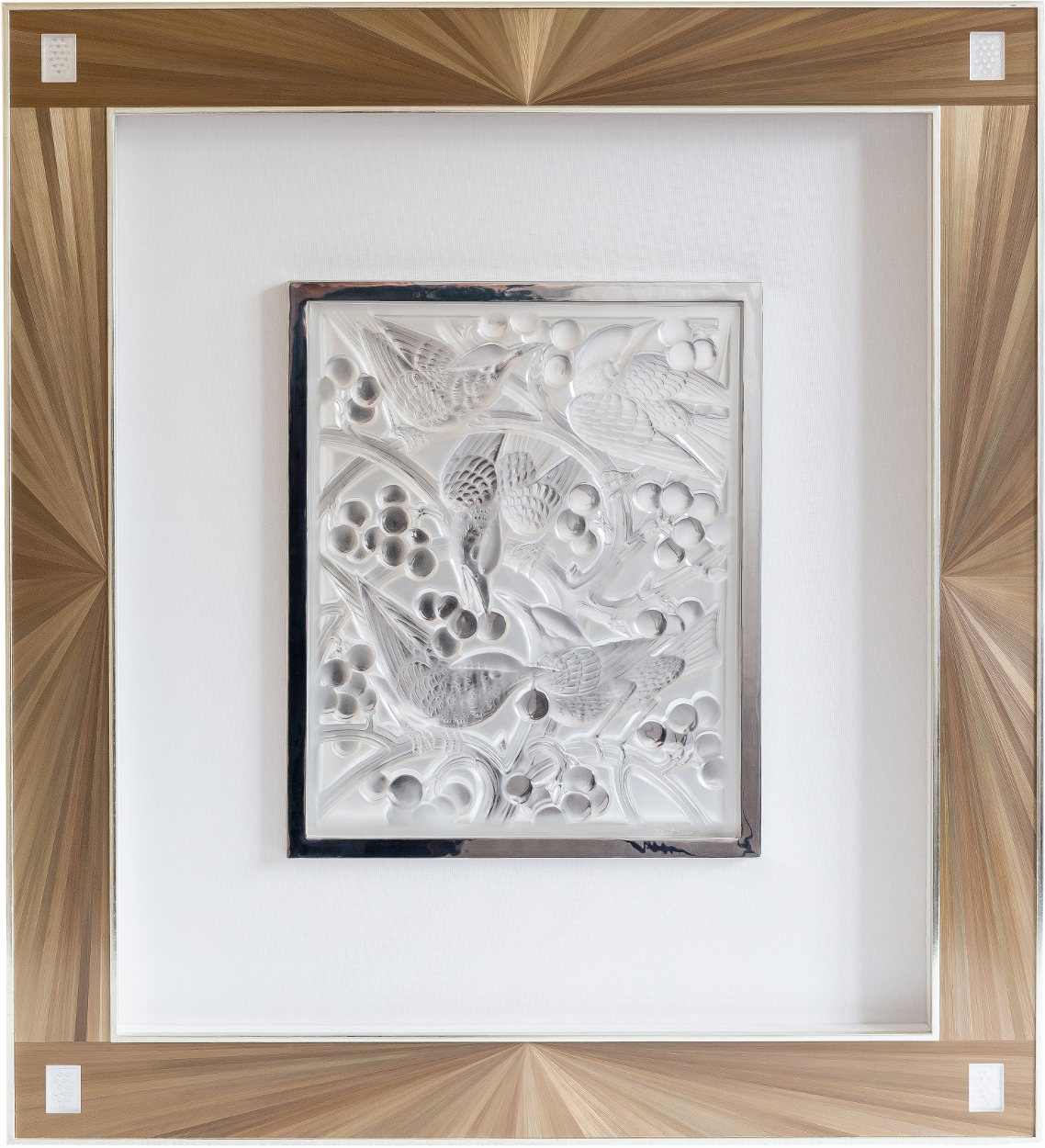 Contact-us
You are looking for artwork and frames to display in a Yacht, hotel, boutique or residence? Interior architects, Decorators, Art Lovers, do you want a custom response to give strength and personality to your place?
We will be delighted to discuss your project with you. Our teams are available from Monday to Friday, 9 a.m. to 7 p.m.

Showroom
Our showroom located next to Place des Victoires in Paris welcomes you in a space designed for professionals decoration. We will present to you a wide choice of frames as well as a selection of original works, lithographsand photographs during a dedicated meeting.
Place des Victoires
45 rue Croix des Petits Champs
75001 Paris
09 50 93 23 29